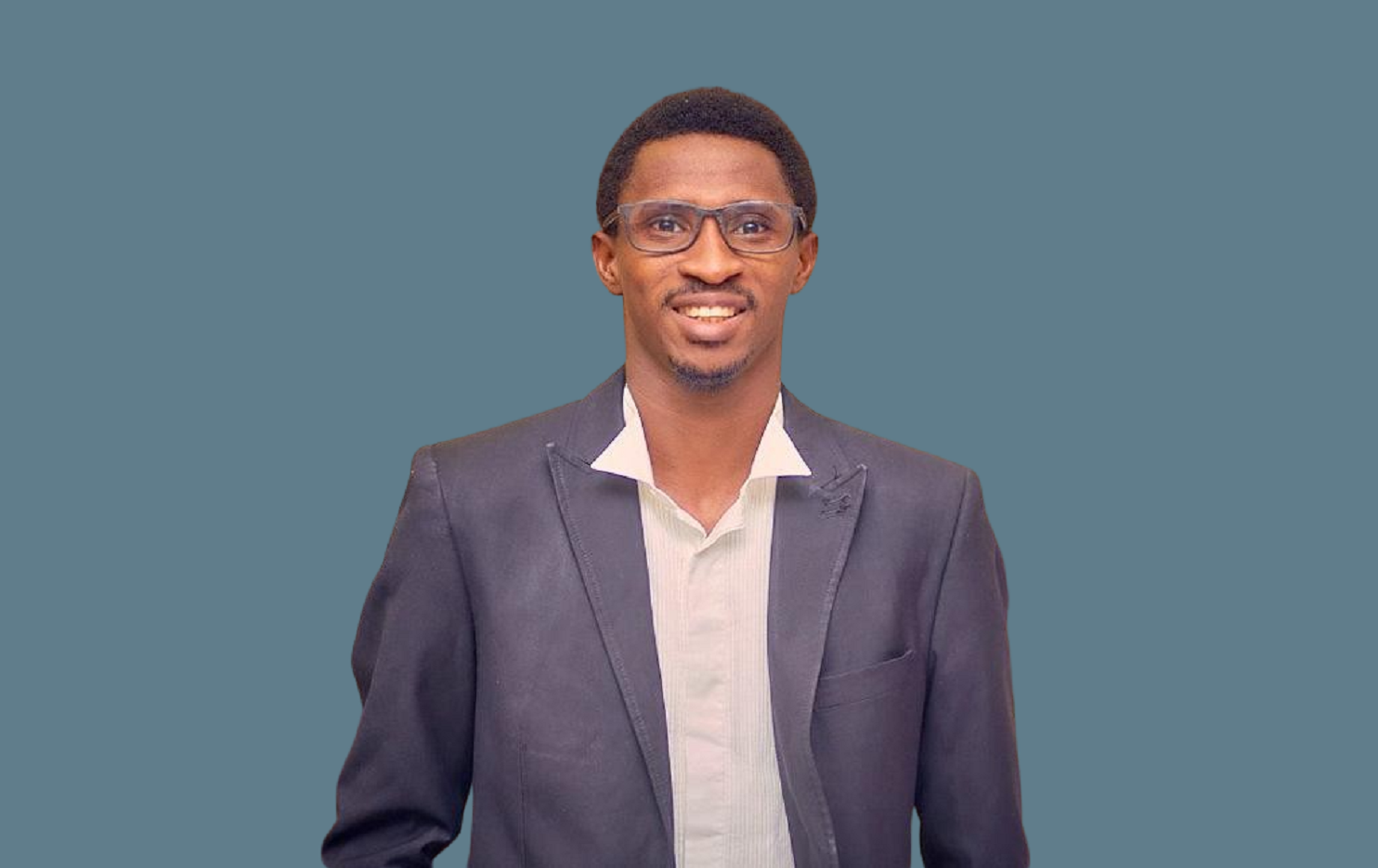 CEO/CFO
ABOUT BBGNSURF TECHNOLOGIES
We are a team of programmers, web developers and data analysts who are passionate about creating the best cross-platform mobile apps for our clients. We believe that the best work comes from collaboration between people with different skillsets, so we work with our clients to create the best possible product. We offer consulting services in data analysis and collection, as well as the creation of mobile applications. We can also help you with cross-platform development.
OUR MISSION
Our mission is to meet the managed services needs of our clients by providing them with access to affordable and optimized industry leading technology platforms and services. Managed Services have become an essential part of successful business and we realize the great responsibility that we have as an advisory and services provider to support the growth and functioning of our client's businesses.
WHY CHOOSE US
At Bbngsurf , Our sole focus is on meeting the information technology needs of our clients by providing high quality and practical advice and solutions. We understand the importance of information technology and how it supports the business.
RESPONSIVE WEB DESIGNS/DEVELOPMENT
CROSS PLATFORM MOBILE APP DEVELOPMENT
Team
Our team is made up of experts from all ramification

Abdullah Yusuf Sadiq
PHP Developer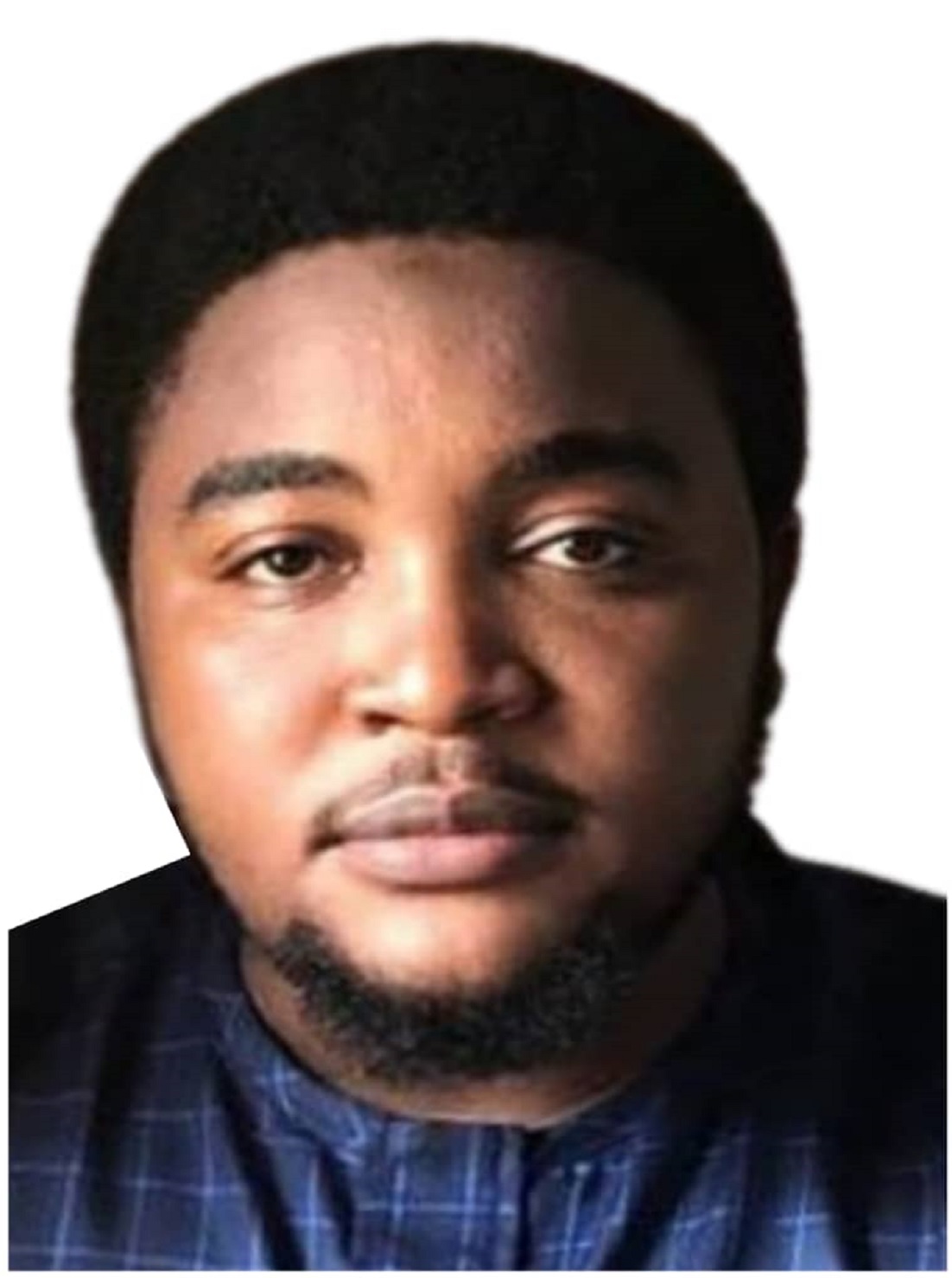 Abdulmajid Muhammad
Web/Mobile software developer